Overview
Recording of the Frosmo's LinkedIn event hosted on 28.5.2021 aimed at retail & ecommerce experts.
The event is hosted by Timo Vuori - Chief Sales Officer of Frosmo, Jarkko Lehtismäki - CTO of Power and Matti Haavisto - Customer Success Manager of Frosmo.

The experts will discuss the importance of creating superior digital experiences to drive success and gain a competitive advantage. They will also talk about the implementation of best practices and what Power expects from their SaaS vendors. In the end, Frosmo will share the best practices of personalizing different points of the customer journey and what KPIs to use.
Agenda of the event:
Discussion between Power and Frosmo
Personalization at different points of the customer journey
Calculating business case for personalization - what results you can expect
Frosmo retail blueprint demo
Knowledge sharing about getting started and where to get immediate value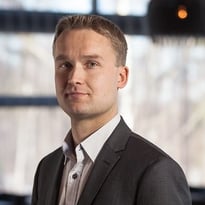 Jarkko Lehtismäki
CTO - Power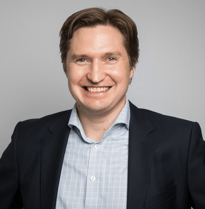 Timo Vuori
Chief Sales Officer - Frosmo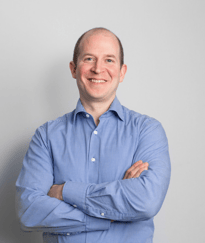 Matti Haavisto
Customer Success Manager - Frosmo